Presentation of Maritime and Energy Law LL.M Program
07/03/2013
Dear Students,
On March 2, 2013 Maritime and Energy Law LL.M Program was presented to the student of Law Faculty. The Dean of the Law faculty professor Amir Aliyev, Program coordinator from ABA CEELI Mary Thomson, professor of Law Faculty Huseyn Aliyev and students of Law Faculty took part in the presentation.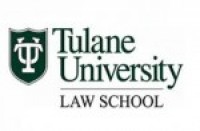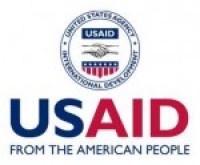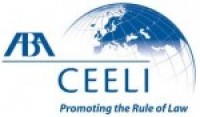 The program is being developed in cooperation with Tulane University Law School – one of the oldest law schools in programs in Maritime, Energy and Environmental law.
Faculty of Law offers a 2-year masters program in Maritime and Energy law starting Fall of 2013. This program aims to be premiere academic program for these fields of study not only in Azerbaijan, but throughout the region.
Master admission to the program will be conducted in accordance with the general rules determined by the State Students Admission Comission for applying to masters programs.
Courses expected to be offered include:
General Energy Law
General Maritime Law
Law of the Sea
Carriage of Goods by Sea
Vessel Documentation and Finance
International Finance and Energy Transactions
Oil and Gas Contracts
Pollution Control and Environmental Law
Environmental Justice
Natural Resources Law
Petroleum Taxation
International Environmental Law
Alternative Dispute Resolution
Internship with International Energy Companies.
Good luck!